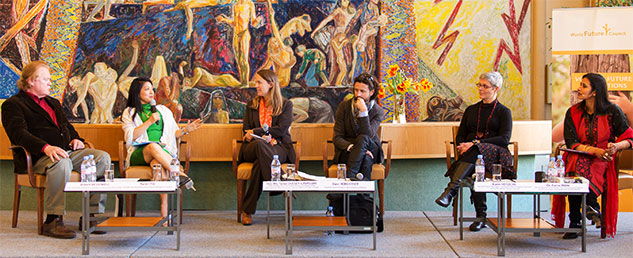 ---
I Went to the Cemetery and There I Communed with Her
In honor of Emily Dickinson's 190th birthday, the Emily Dickinson Museum collected stories from around the world documenting the many Emily Dickinsons who exist in the hearts of contemporary readers for My Emily Dickinson: A Story Collecting Project, 2020. This is Robert McDowell's heartfelt story.
---
An Inconvenient Truth: Robert McDowell
Robert shares three poems about the difficulty of facing truths. These poems were told for BackStory, a bimonthly evening of true stories, poetry, and flights of fancy produced by the Victory Theatre Center in Los Angeles. The theme is always the title of a classic play or movie. This show's theme was An Inconvenient Truth.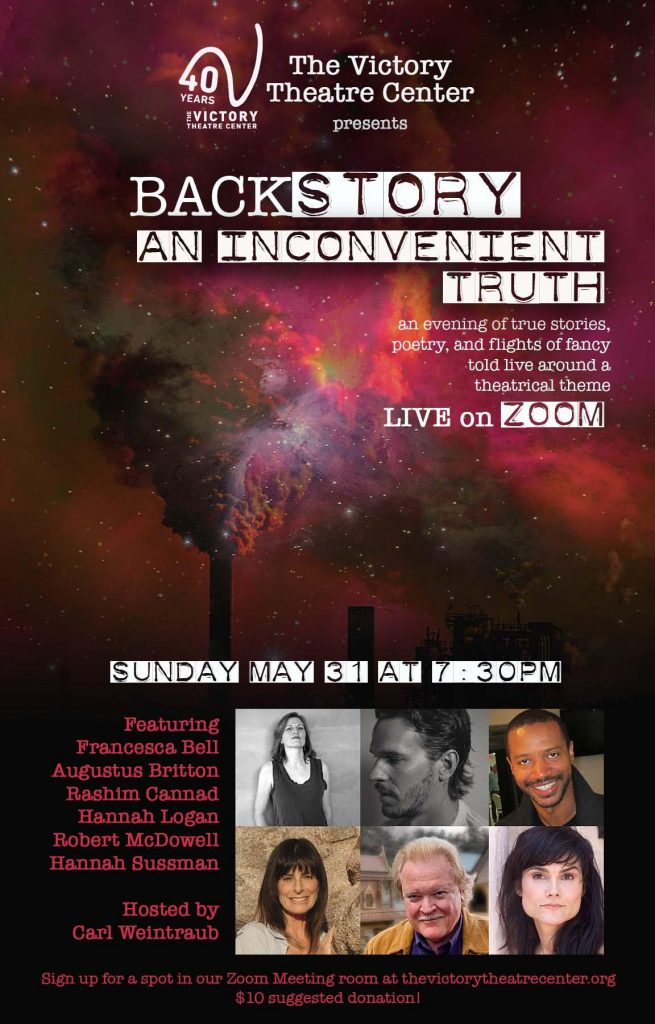 ---
Rev. Laura Tria & Robert McDowell Discuss Gender Enlightenment in 2019
Rev. Laura Tria and Robert McDowell discuss Rev. Tria's Women's Circles, gender enlightenment, and the need to reconcile women and men to create a new paradigm to replace an exhausted and abusive 2,000-year-old patriarchy.
---
From History to Our Story: Transcending the Gender Paradigm from Competition to Collaboration
Excerpt of Robert McDowell and Dr. Rama Mani performing together at the United Nations Library in Geneva, Switzerland, on March 20, 2014.
---
Actualization of Men & Women in the New Paradigm
---
The History of Violence Against Women & Reconciliation Options
Excerpt from a conversation between Robert McDowell and Dr. Diane Powell, renowned psychiatrist and author of The ESP Enigma and IONS Shift Report.