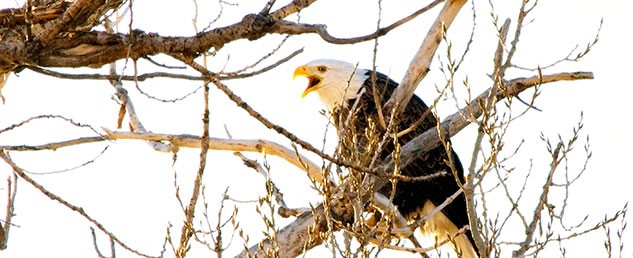 Robert has worked with hundreds of writers to bring their stories into the world. Whether it's line editing, proofing, or envisioning a book of prose or poetry, he brings to the table over 30 years of experience as a professional editor and publisher. All projects are welcome.
As a founding publisher and editor at Story Line Press, Robert personally selected, edited, and guided into print more than 300 books of creative nonfiction, memoir, fiction, poetry, criticism, drama and anthologies. Throughout his publishing and editing career, Robert has especially championed writing and books in all genres by women. He has edited and published books by five Pulitzer Prize winners, six U.S. Poet Laureates, one Nobel laureate, new discoveries, and numerous books by authors in mid-career.
Do you need inspiration, guidance, and editing to begin, finish, or polish a project? Robert can help you bring it home. Let's talk!