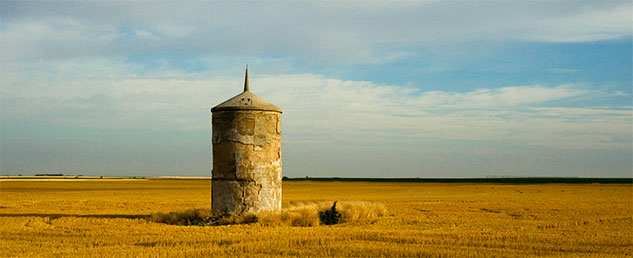 Topics
Publicity Photos
Sample Interview Questions
What inspired you to become active in women's rights and efforts against violence towards women?
Would you say something about turning points and their importance in any life?
What are Core Stories?
How can poetry be spiritual practice?
Why are initiation rites so important for girls and boys?
Please talk about what you mean by narrative healing.
How important are mentors? Can you share some examples?
You say that men exist to serve, honor, and partner with women. Will you elaborate on that?
Can you talk a little about your collaborations with Trish Broersma (therapeutic equine workshops) and Dr. Rama Mani (performances on gender differences and women and men in the new paradigm)?
What is the world next to this one, and how does it interact with our own?